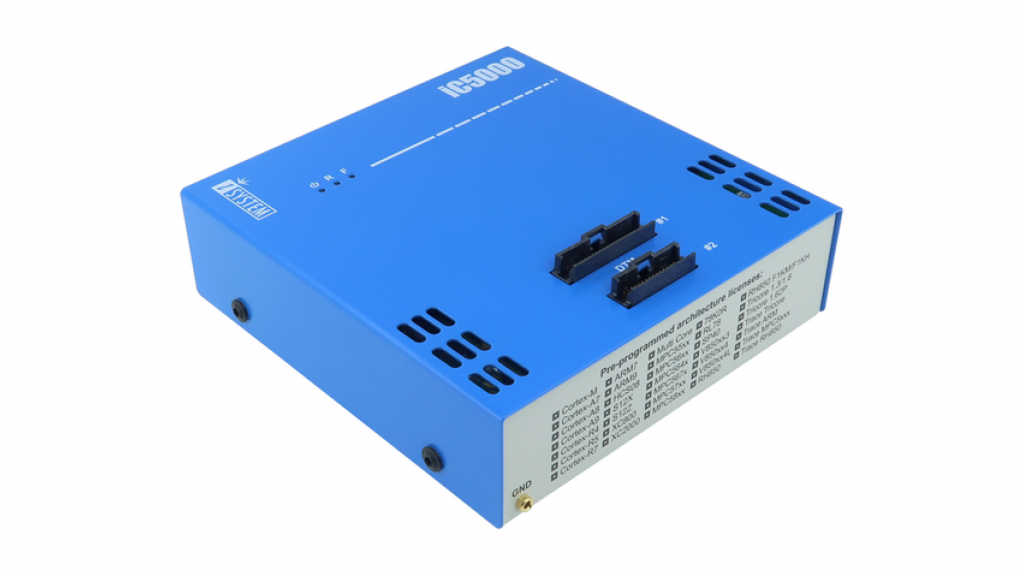 i-System iC5000
The iC5000 supports almost all 32-microcontrollers. By adding the IOM2 accessory, the iC5000 can be expanded to monitor digital and analog signals on your embedded hardware. The IOM2 also provides digital and analog outputs that can be controlled via the winIDEA IDE graphical user interface, or through our isystem.connect SDK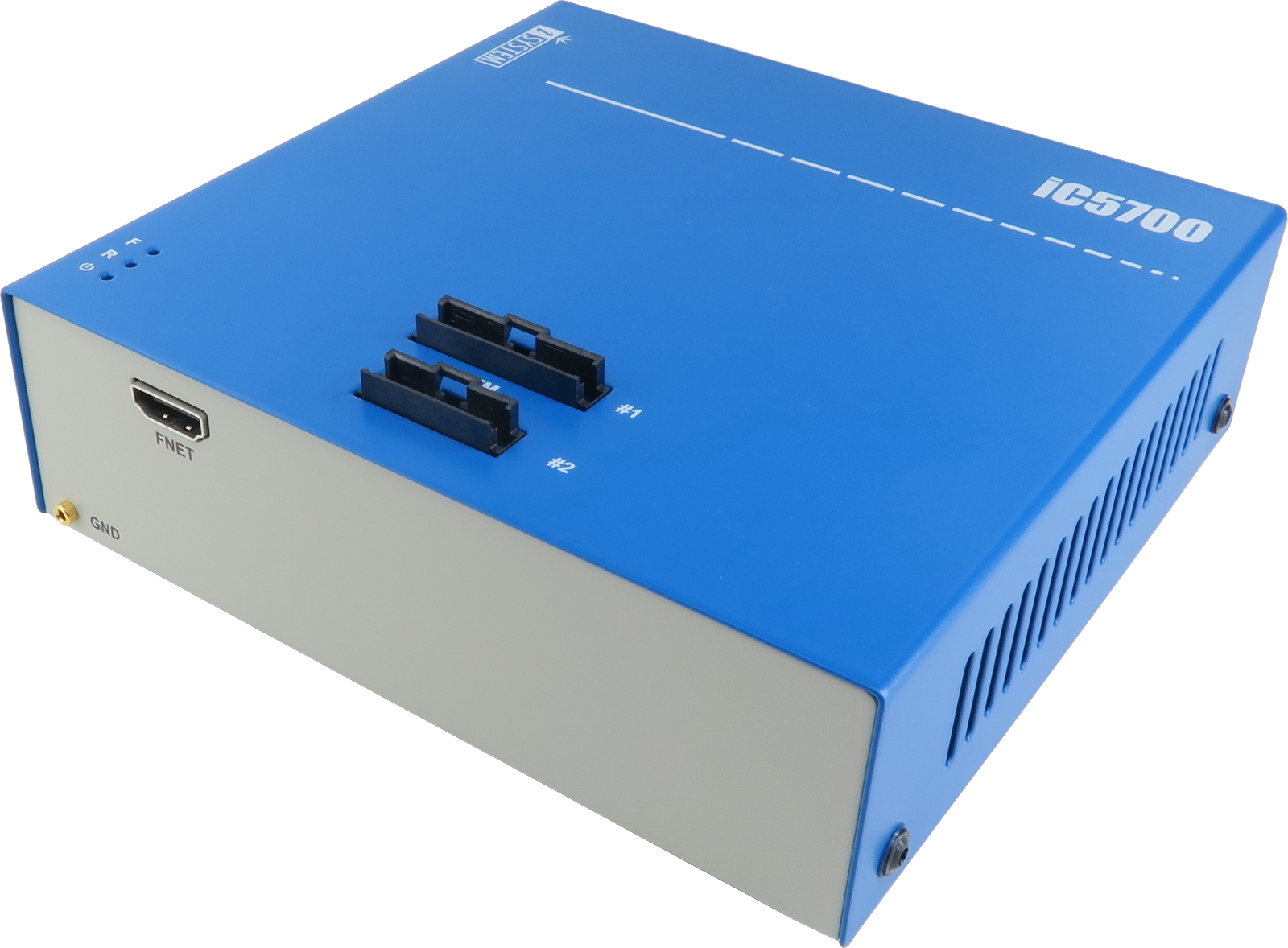 iSystem iC5700
Steady increase in multi-core and multi-processor, system-on-chip (SoC) processing platforms, with the pace of integration being especially pronounced in the automotive industry. Recognizing this trend and its importance, this BlueBox features a new, high performance, internal data bus named FNet. FNET is an iSYSTEM proprietary bus system and communication protocol.
Featuring an AURORA interface, a serial protocol defined by Xilinx, this BlueBox technology can extract trace data at speeds of up to 15 Gbps and features 8GB of SRAM for local buffering of the data.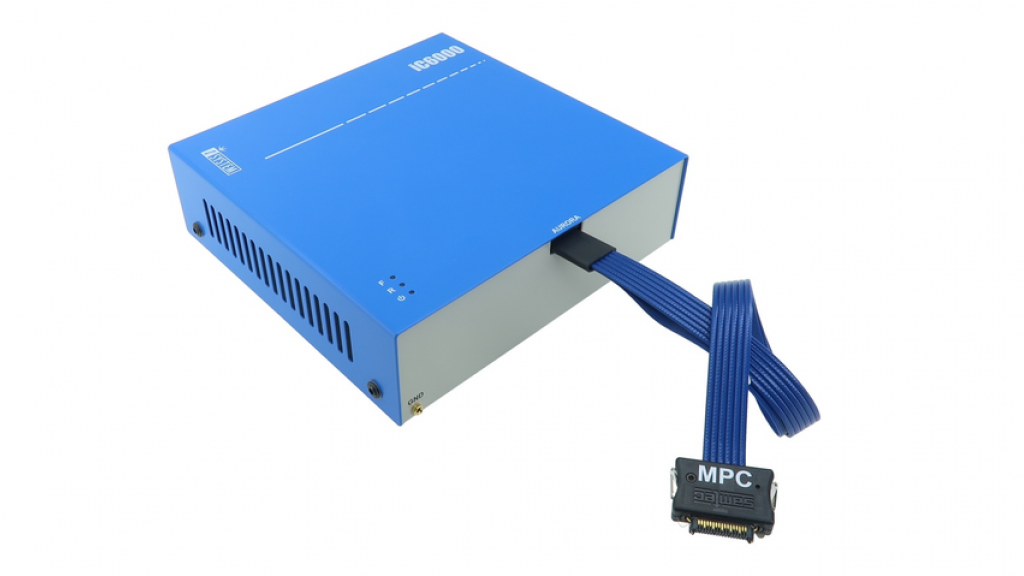 i-System Analog Digital CAN2/LIN2
The CAN/CAN-FD and LIN bus network data can be captured and displayed in parallel to the microcontroller code execution domain.The IOM6 CAN/CAN-FD/LIN Accessory can be simply attached to a free FNet port on our iC5700 BlueBox On-Chip Analyzers to visualize the delays across system software.