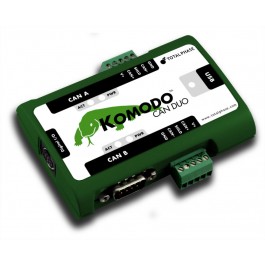 Komodo CAN Duo Interface
It is the ideal tool for debugging and monitoring traffic on your bus applications. It provides a flexible, high performance and powerful solution that allows you to sniff the bus and send data, all in one box.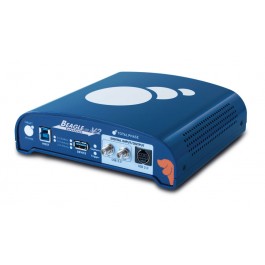 Beagle USB5000v2 Super Speed AnalyzerIt is the ideal tool for debuging and monitoring traffic an you superspeed and high speed USB devices. It  provide a comprehensive, high performance and powerful monitoring solution helping to minimize your debugging and development time


I2C/SPI Activity Board 
It is a perfect tool for both the expert and novice embedded systems developer. This board is a great check for the expert developer. Debugging a system against working slave devices can help differentiate between hardware and software bugs.